Enjoy a Fun-filled Farm Experience on July 26!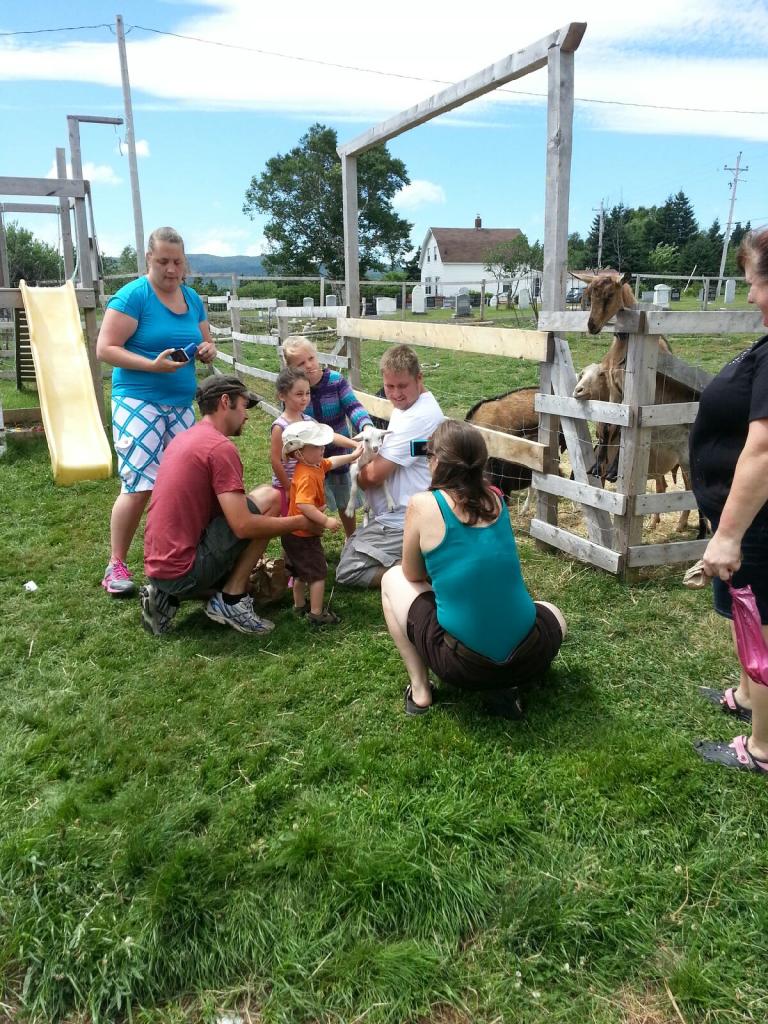 Groovy Goat will be hosting our annual Open House BBQ on Saturday, July 26. Most of the activities will take place from 12pm-2pm. Come out and enjoy a free BBQ and children's games and activities. Of course, the goats will be the center of attention and are looking forward to lots of visitors!
Also, if you've been wanting to try our goat milk products, now is the time to do it! On July 26th only, take advantage of our Save the Tax Sale – 15% off everything in the store. Try some free samples and have your name entered in a draw to win some groovy prizes!
See you there!