It's true…. Goats LOVE recycled Christmas trees!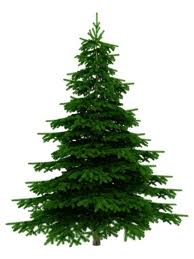 Old Trees, New Uses!
Happy New Year to all of our family, friends and groovy customers!
There have been several media stories this holiday season about recycling your old Christmas trees to goats. It's true! Goats LOVE Christmas trees. Every year we give our fir tree to our goats here at Groovy Goat. It's a nice green treat for them in the winter time, when their diet usually consists of just hay.
We've had a few people ask if they can drop off their old trees to our goats. The answer is YES! Our goats would love you for it. Just throw it over the fence and enjoy watching them devour it!
Check out the video link below to learn all about this new recycling trend. This particular news story is based in Winnipeg, but I assure you that our groovy goats enjoy Christmas trees as much as the ones in the video!
http://winnipeg.ctvnews.ca/hungry-goats-help-people-get-rid-of-old-christmas-trees-1.2167282