Skip to content
Free shipping on orders over $125!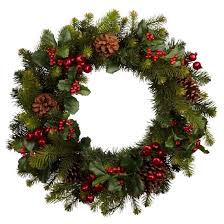 Groovy Goat for Christmas
As all of you know Christmas is upon us yet again. Its seems that every year it comes earlier and earlier. For most of us as each year passes it is harder to find the perfect gift for that special someone. Goat milk contains naturally moisturizing, cleansing and soothing properties, making it ideal for all skin types, especially dry and sensitive skin. So what better gift than to give someone than some all natural goats milk soap? Upcoming at Groovy Goat on November 21st we have our annual Christmas sale at our own store front 36028 Cabot Trail from 12 to 4pm. On November 28 we will be starting our Black Friday weekend online sale, keep an eye on Facebook for exciting giveaways and specials along with more details. To finish up our 2015 Christmas season on December 5th and 6th we will be at the former Holy Angels School on Nepean St, Sydney, for the Renegade Christmas Craft Show. Thank you for your loyalty over the last year. Merry Christmas & happy New Year. I hope your season is a Groovy one.